Is anyone going to talk about the fact that big companies are now seriously exploring – or already offering – refinancing student loan programs?
Companies like Aetna, Google, Hulu, First Republic Bank, NVIDIA, Staples, Penguin Random House and more are among the progressive companies jumping on the bandwagon.
And what a fun trolley ride for the employee! If you ask the average student about their worries about the future, student loan debt is always in the top three. How can they afford such a monumental balance while still going to school and working a nine to five?
The government listens to students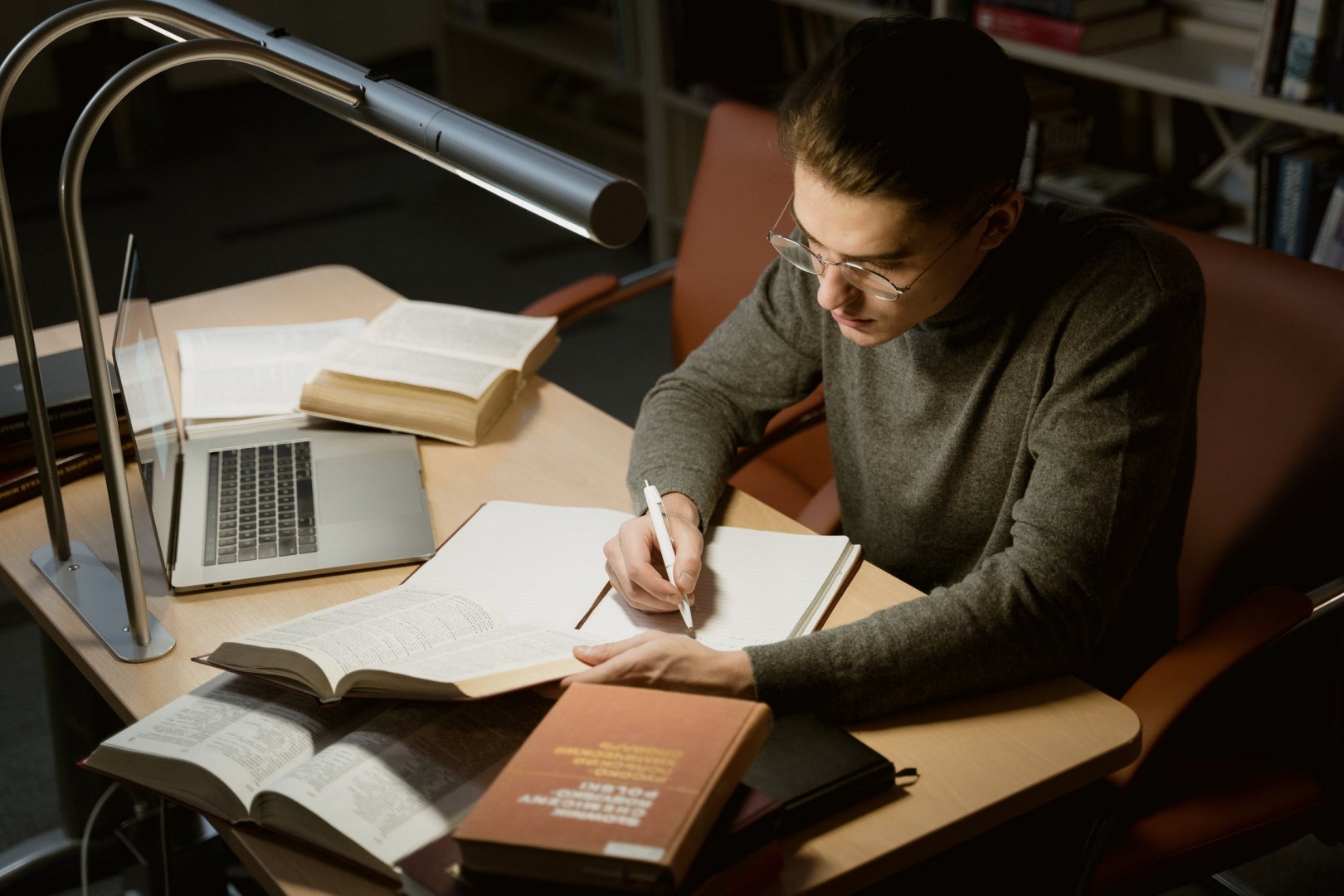 The answer may well lie in the upcoming government initiatives that have been put in place to address the massive student debt problem in the United States.
According to some statistical data, student debt has increased by 248% to $1.7 trillion. Besides mortgages, student debt is the first type of debt. Moreover, many students find it difficult to pay their student loans past the age of 40.
No wonder student loan refinancing is one of the hottest topics in political discourse these days. Although the economy has been problematic for some time, COVID-19 has been one of the most influential factors in worsening the debt situation.
Some student loan relief legislation has already passed, with some payments and interest suspended for 2021. More importantly, the U.S. government allowed employers to treat student loan repayment as a tax-free benefit with the Consolidated Appropriations Act of 2021.
What your employer could do
Employers now have a golden opportunity to reward long-term model employees and exciting new hires by investing in student loan assistance programs. It costs nothing to the company or the employee, since donations are not considered taxable income.
Some companies pay lenders directly in recurring payments, while others simply give a bonus lump sum payment.
Some employers have found a way to compromise, even if they don't have a comprehensive relief package in place. For example, they can donate an employee's vacation or unused sick days to the student loan repayment program.
These initiatives, while seemingly small, can actually go a long way toward helping a student improve their debt-to-income ratio. Even though most companies are only talking about it now, more and more employees are taking the initiative and pitching the idea to the HR department.
The fact that big tech companies like Google are adopting their own student loan relief programs means a big change is coming.
People worry too much about debt and not enough about smart investments! Want to know more about debt? Read our article on why debt is always manageable.
Student Loan Refinance Opportunities
Some companies are also considering student refinance programs. But even if you don't have a dream job for Google, you can still find opportunities outside of work.
Companies like SoFi already offer school loan refinance students who want to escape high interest rates.
A loan refinance deal could help you get a lower interest rate, shorter term, or lower monthly payment plan to free up more cash.
The future looks brighter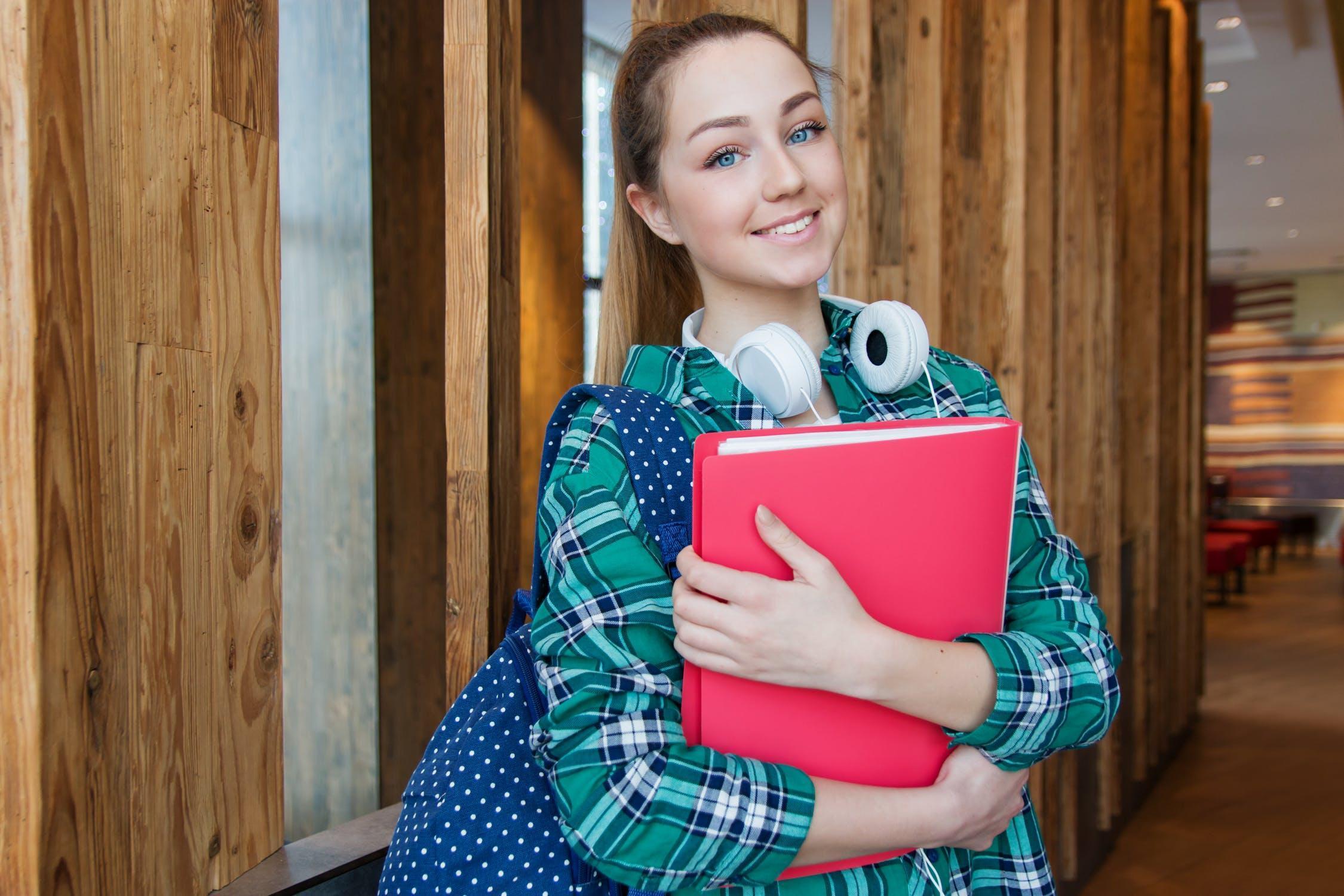 Many people are suggesting that President Biden is unlikely to "cancel student debt" despite Twitter influencers doing their best to hashtag it. But the good news is that states are now getting individually involved in student debt relief.
Maine recently decided that the state wanted to reimburse 40,000,000 in student loan debt for first-time buyers.
To learn more about the financial resources available to new home buyers, read our article on the subject.
Things are getting better every day for the students of tomorrow. So don't give up and keep exploring all the options available to you, with government incentives and private loan opportunities!
Disclaimer: This article is provided for informational purposes only and does not constitute investment advice or recommendation. You should not construe this information or other material as legal, tax, investment, business, financial or other advice. Please consult a professional financial adviser before making any investment decision. We are not responsible for, and do not endorse or accept responsibility for, the availability, content, products, services, or use of any third-party website, as set forth in our privacy policy.